The multimedia audio guide through the Faust Town Staufen, Black Forest, Germany
presented by Gewerbeverein Staufen e.V.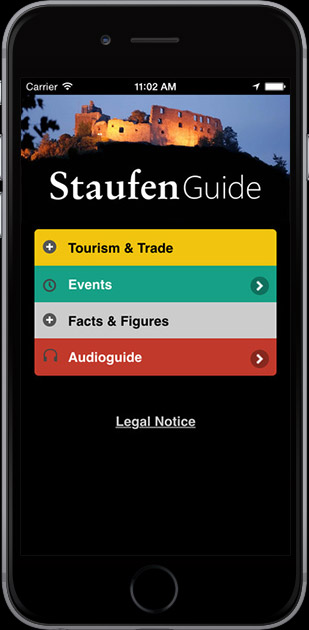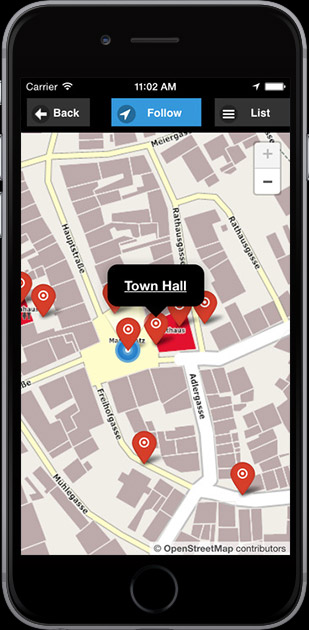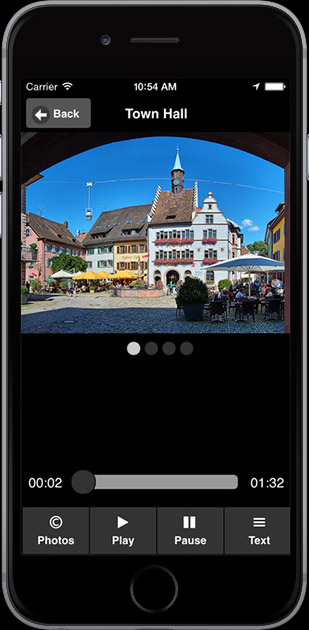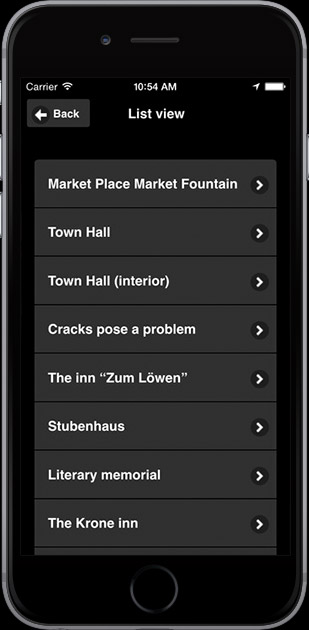 Features:
Audio guide with 28 audio guide stops and more than 140 pictures
Interactive map, available offline. No internet connection required
About 100 POIs of the section Tourism & Trade: hotels, restaurants, fashion, jewelry and many more
50 additional POIs: doctors, parking, public toilets , cash machines
GPS support
Event highlights with description and pictures
Facts and figures about Staufen
Free download
Available for iOS and Android.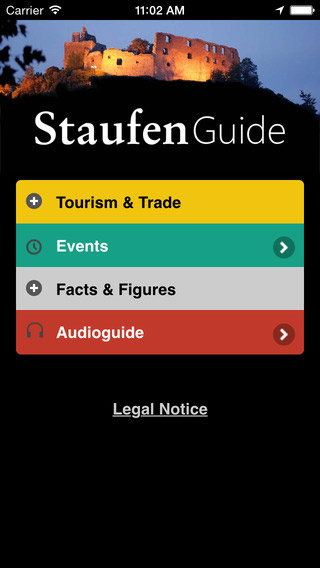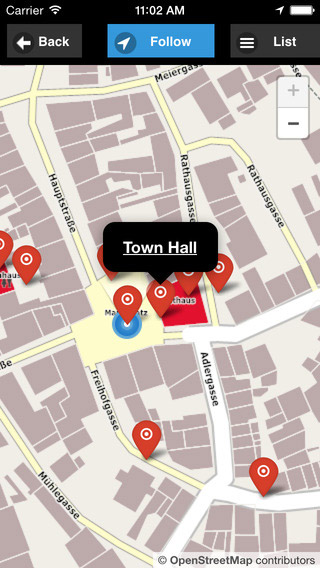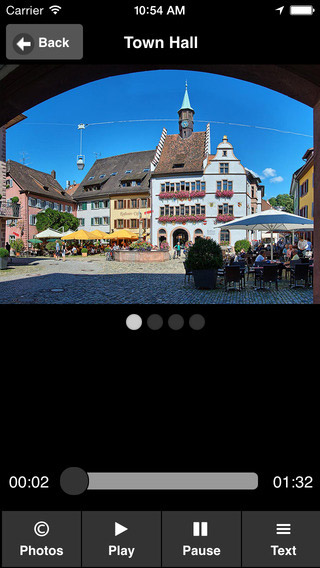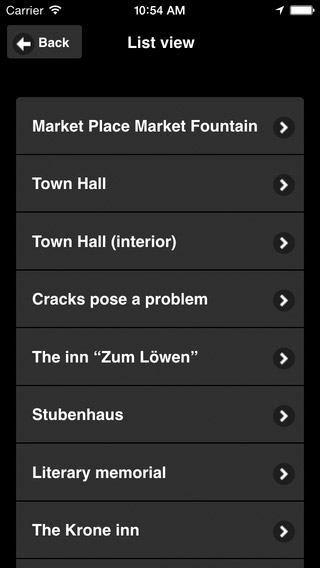 Install now free of charge: